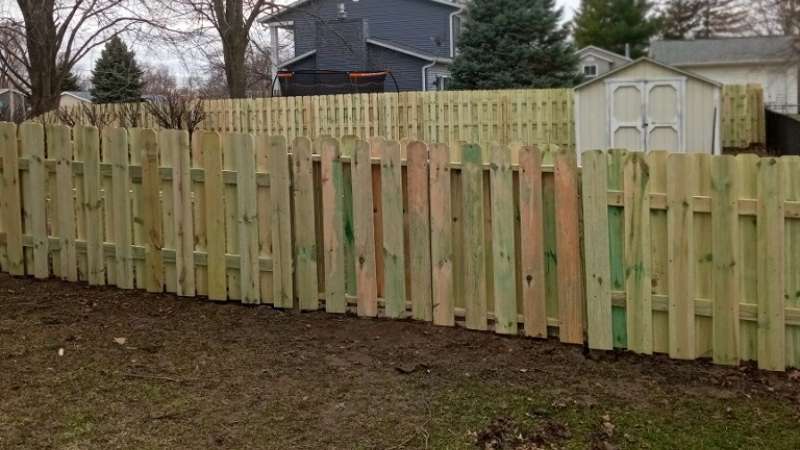 Are you looking for a reliable fencing contractor in Molin, IL?  Fences can provide security, provide privacy, and they can also improve curb appeal.
What Do You Need Fencing Installed For?
Are you trying to get more privacy?
Are you trying to keep children or pets in your property?
Are you trying to enhance security on a commercial property?
Topscape Landscaping is a landscaping contractor serving Moline, IL.  We specialize in the installation of fencing solutions for residential and commercial properties.
We can install wood fencing, and privacy fencing.  Whether you'd like a beautiful decorative vinyl privacy fence to surround your backyard or a split cedar rail fence to give your property a more rustic look the team at Topscape Landscaping can help.
Types Of Fencing We Can Install:
If you need a new fence installed or replaced then give Topscape Landscaping a call today (309) 749-7696 and we'll help you with a great solution.